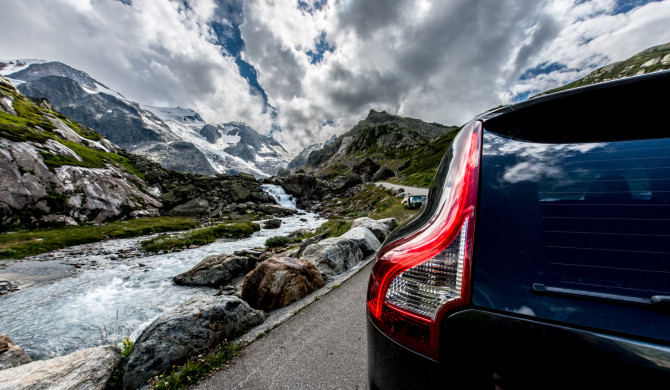 A new gallery has just made its way to my portfolio page, namely, 5 shots taken when driving the Susten Pass in central Switzerland.
For those who are interested, the road has been built between 1938–1945, connects cantons of Bern and Uri and lies 2,264 m AMSL and while it's not as famous as Stelvio, it certainly is worth the drive.
Visit the gallery here.