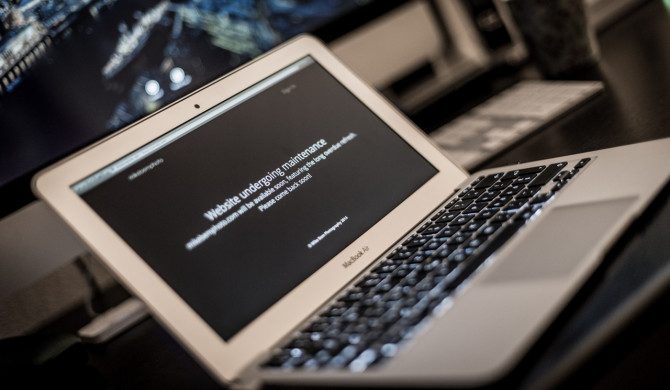 New site, new design, new content
Truth be told, it's been a while since mikebemphoto.com saw an update. On top of that, some technical issues, directly related to the hosting provider rendered the website inaccessible for many days. This does not however mean, that my work has stopped. In fact, it's been quite the opposite with literally gigabytes worth of photographs still waiting to even be looked at.
Aside from that, I felt that the page needed to be refreshed and since in the end decided to go with a whole new layout, look and feel. This means that some of the old content will cease to be available where some other work will find its way onto the new gallery and portfolio sections. What a way to start 2014!
Stay tuned and subscribe by liking my fan page @ Facebook (follow the link in the footer). Additionally, you can also follow me on Instagram by clicking on the link in the footer.